Nick and NatPackers
Talk

0
4,471pages on
this wiki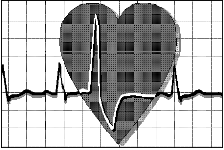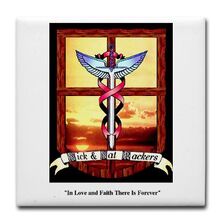 For a list of members of this faction, please see Category:Nick and NatPackers.

The Nick and NatPackers are fans who revel in the relationship between Nick Knight and Natalie Lambert. The name of the faction is sometimes abbreviated to N&NPack, NNatpack or NNPack.
Faction History
Edit
The following history was provided by Soulseeker, founder and leader of the Nick and NatPack:
"I was desperate to chat with like minded fans so I started an email list. As it quickly took off, I held a contest for a logo design and a slogan to cement the idea of a pack. The list built a steady stream fans eager to post fiction or jjust chat. At it's height we had 321 N&NPackers on our main list, 285 on our fiction list and 180 on our adult fiction list. The N&NPack have had 6 Mini Conventions where anyone who could make it spent a weekend playing tourist together as well as having a FK themed auction, with the money raised being donated to the Toronto Hospital for Sick Kids. Many of the N&NPacks became lifelong friends and have kept on the lists to keep in touch, even if the posts are sporadic at best."[1]
Faction Websites
Edit
Mortal Love (http://nickandnatpack.com/) - This site was originally at http://home.sprynet.com/sprynet/soulseek, then moved to http://www.geocities.com/Area51/8456/ and then moved to , http://tv.acmecity.com/tvthemes/136/
Since their formation, the Nick and NatPack have regularly participated in Wars.
Faction Symbols
Edit
The NNatPack existed early enough to be included among the factions that had faction pins created for them by Susan M. Garrett and Calliope Monsoon. The symbol they created superimposed a heart monitor display on a large heart. However, members of the faction decided to create a new symbol; and it is this that appears on their website.
See also:
Edit
References
Edit